Welcome to Feetloves. Welcome to the leading foot fetish website from Turkey.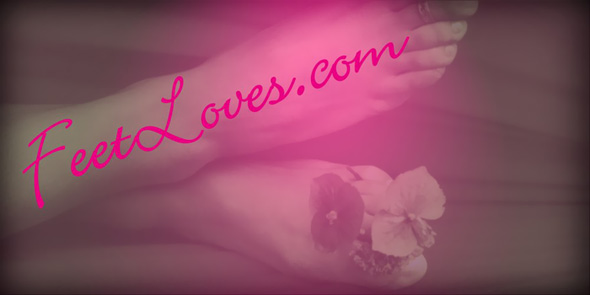 We proudly present a wide range of foot fetish (TR ayak fetiş) elements which are following your desires. Feel free to watch our preview videos, to download our pictures and to share our free content where you want. Use our sexy bookmarks to share on the famoust sociable platforms like facebook, twitter or on your own website. We have high class and amateure fetish photo albums, downloadable clips and videos in our member area. Our whole member area content is downloadable. We have no restrictions. Our website have hundreds of free fetish (and a little bit of BDSM) pictures and clips that are based on our previews and also on the contribution of friends, models, photographers, amateures and Faneti forum members. We thank them all for their contribute and their efforts. You can be a part of our community too. Please share your work on Feetloves.com, too. Have fun and fetish moments on our website!
Our website includes Adult Material. You must be 18 years of age (21 in some areas) to continue!
---